Our research helps us develop and refine active management techniques to improve ecosystem health, resilience, and function. It enables us to value the wide range of ecosystem services that forests provide, from climate change mitigation to clean water to biodiversity protection and generation. We study soil, watersheds, recreation areas and more.
Our research often takes a broad, landscape view to develop management strategies that meet vital ecosystem-health goals and strengthen the connection between communities, people and the landscapes they inhabit.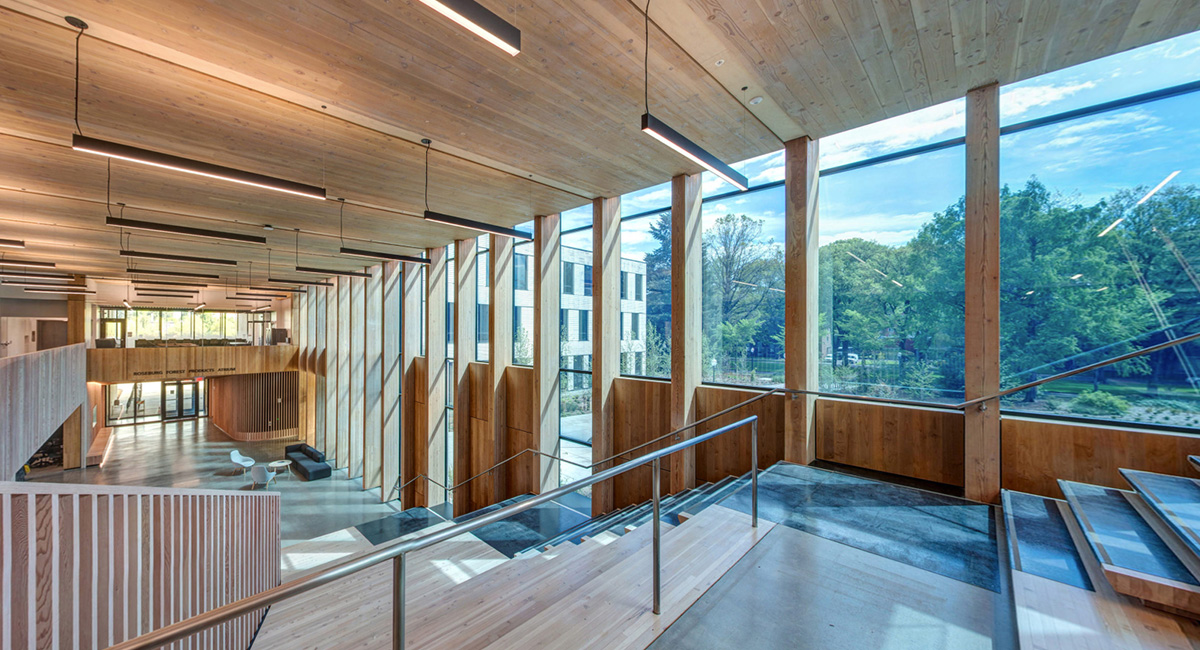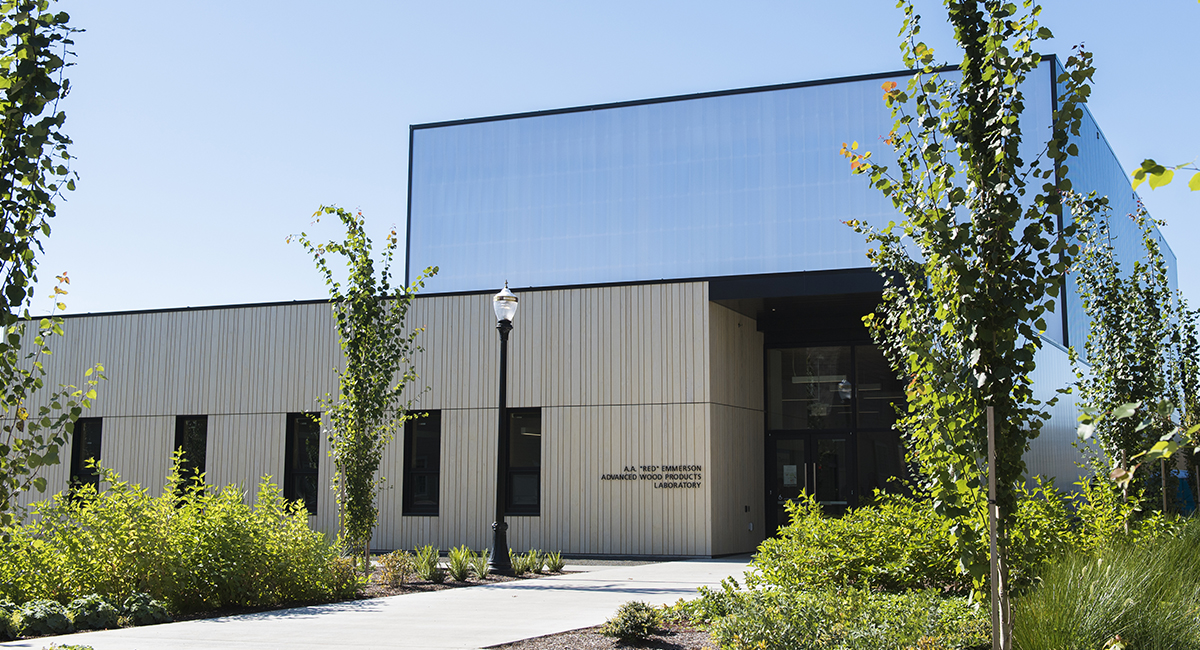 The new Oregon Forest Science Complex features 20 classrooms, computer rooms and laboratories, along with 15,000 square-feet of structural testing space.
View All Facilities >