The College of Forestry's world-class students become distinguished and supportive alumni who care about the health of our planet, people and economy. Our alumni are changing the world through their work managing lands, conserving our resources, creating innovative wood products and providing life-changing tourism opportunities. We encourage alumni to stay involved and informed as we all work together to educate the next generation of forestry, natural resources and tourism professionals.
Oregon State Ecampus delivers 31 bachelor's programs online, including business administration,...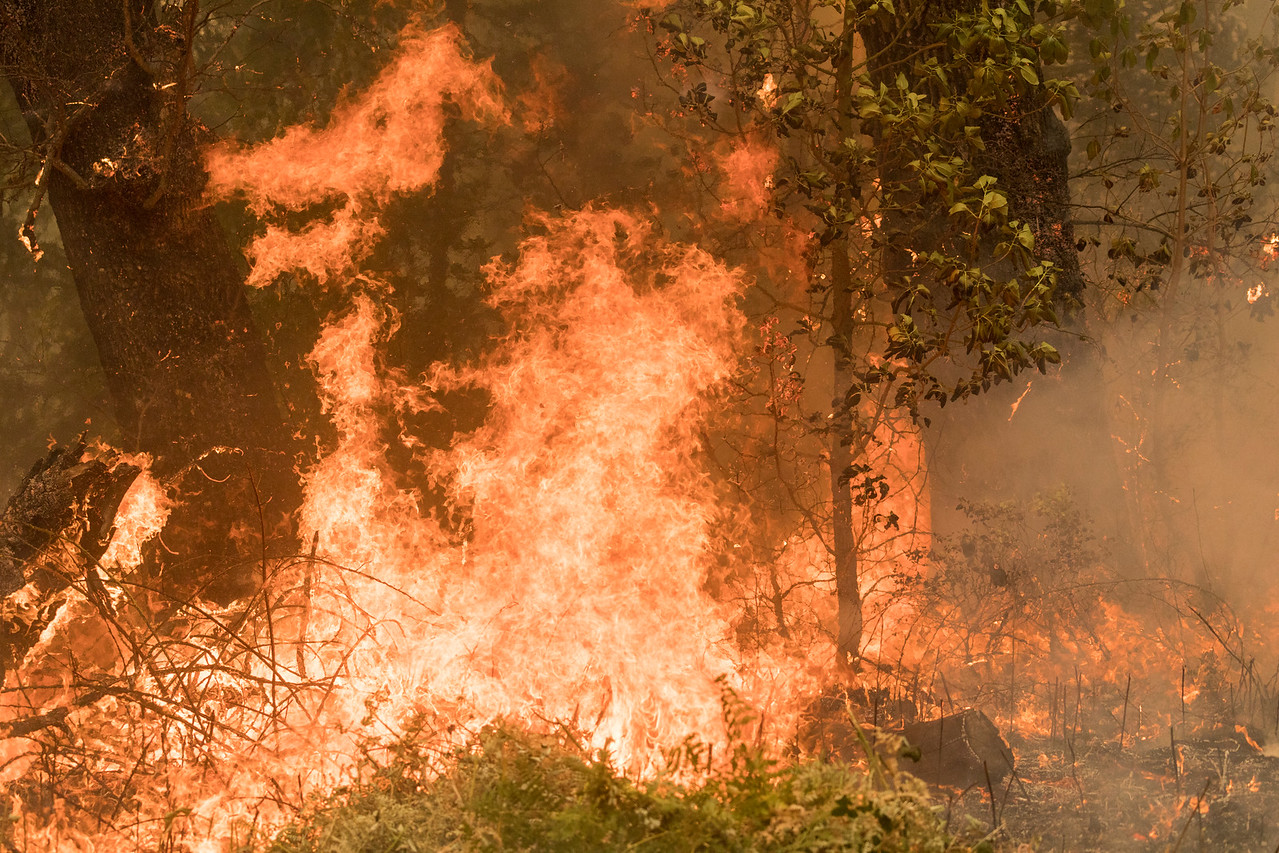 New digital tools developed by Oregon State University will enable land managers to better adapt...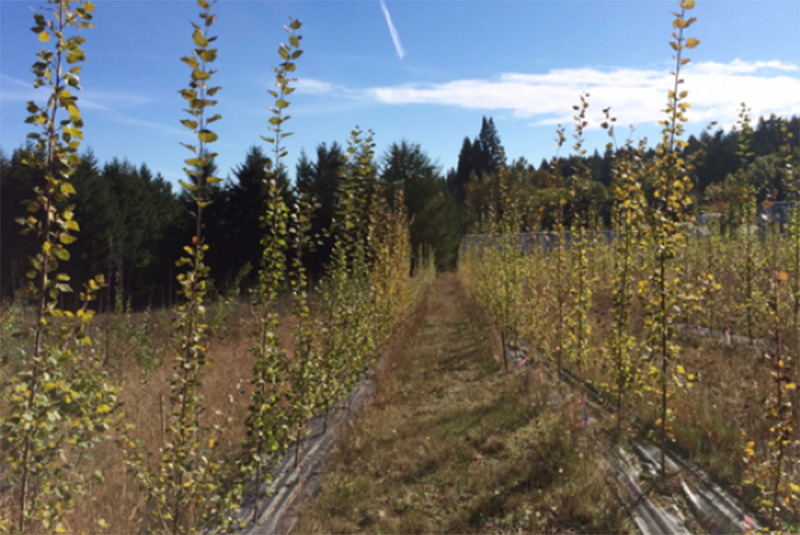 Field trials in the Northwest and Southwest show that poplar trees can be genetically modified...
UPCOMING EVENTS