The College of Forestry's world-class students become distinguished and supportive alumni who care about the health of our planet, people and economy. Our alumni are changing the world through their work managing lands, conserving our resources, creating innovative wood products and providing life-changing tourism opportunities. We encourage alumni to stay involved and informed as we all work together to educate the next generation of forestry, natural resources and tourism professionals.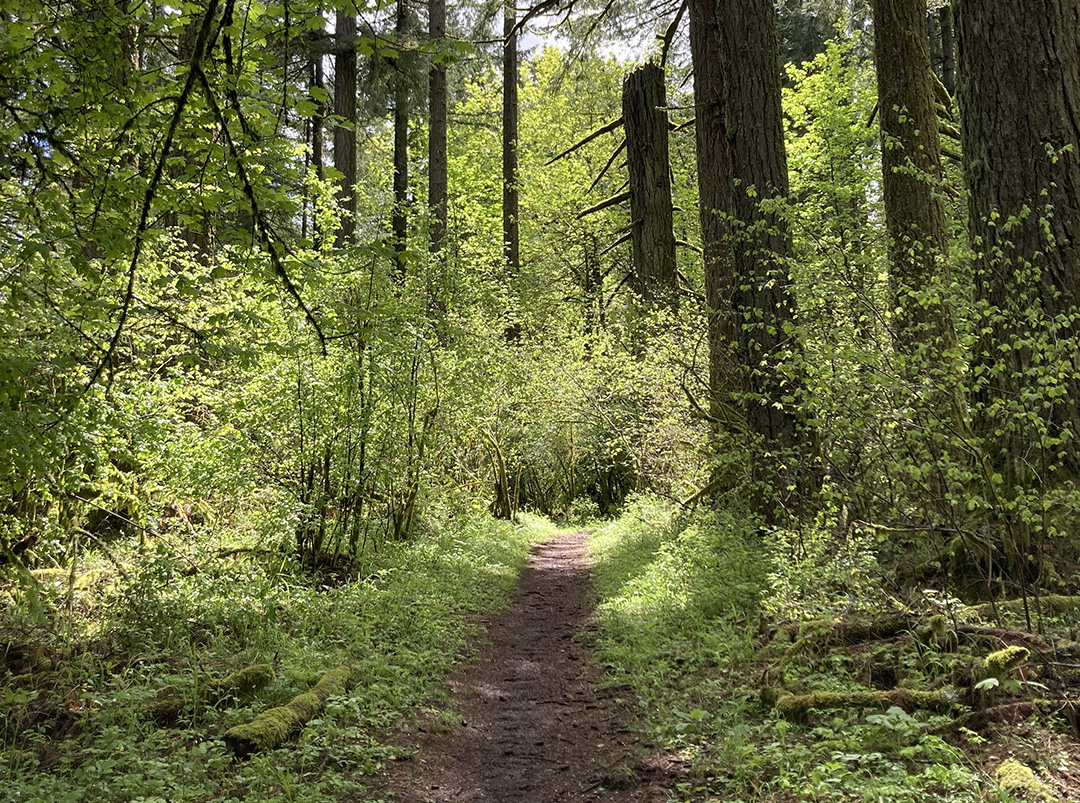 "It is clearer than ever before that the increased utilization of wood products is critical to...
On June 1, Chris Johns will lecture with OSU Distinguished Professor of Ecology Bill Ripple for...
"They will deliver a presentation about TEK and what the White House is doing on these efforts,...
UPCOMING EVENTS
There currently are no events
New events are frequently added. Check back often for the latest updates.