At the College of Forestry, we are known for our collaborative research approach to advance knowledge and bring solutions to issues facing our forest landscapes and ecosystems. We take pride in creating new and innovative approaches to help partners enhance people's lives while improving the health of our lands, businesses and vital ecosystems. This amazing work is carried out by our world-class faculty, staff and students and happens in labs and out there – on public and private lands across the state and in the College's own 15,000 acres of College Research Forests.
Research Partners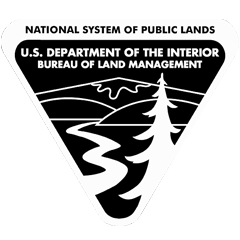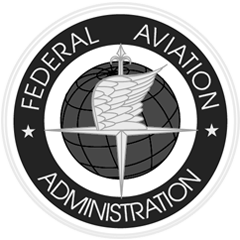 Our centers, institutes and programs reflect the collaborative nature of our research. In the areas below, we work together with industry partners to find solutions to the problems our landscapes, communities and economies face. All the research we do and all the science-based evidence we provide aims toward a healthier future for all. We work toward actively managed landscapes that improve the health of our lands, businesses and vital ecosystems; an innovative wood products industry that supports communities and builds a sustainable future for the industry; and working forests that are safe places for fish and wildlife.
Learn more about our centers, instututes and programs and their partners in this important work.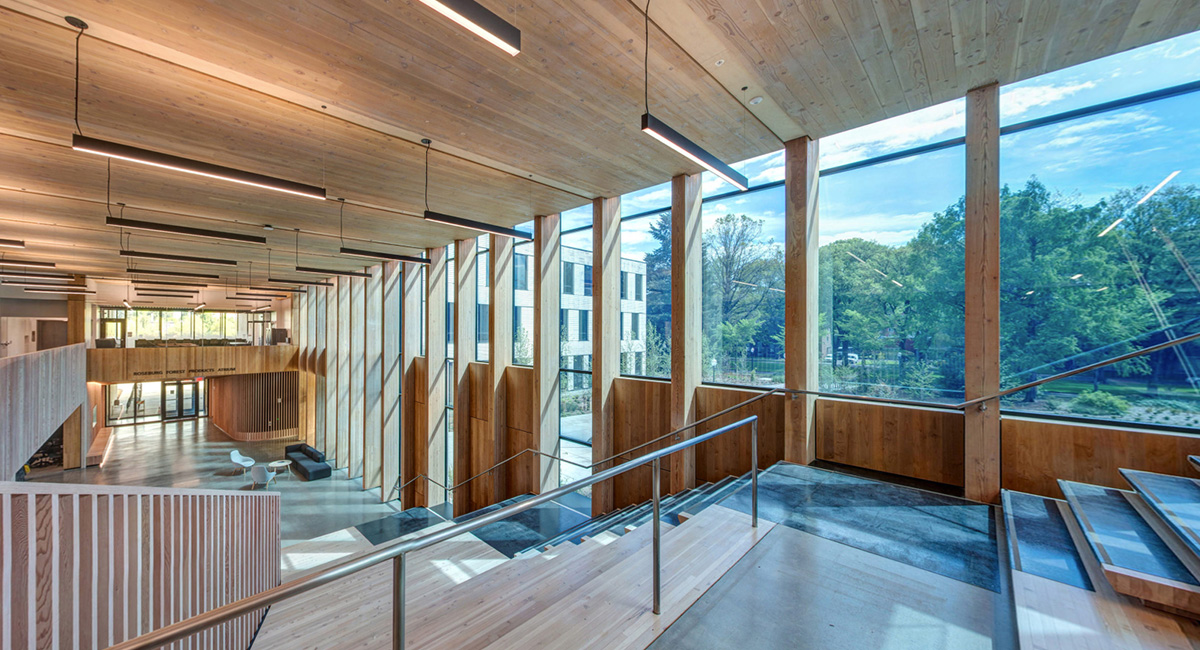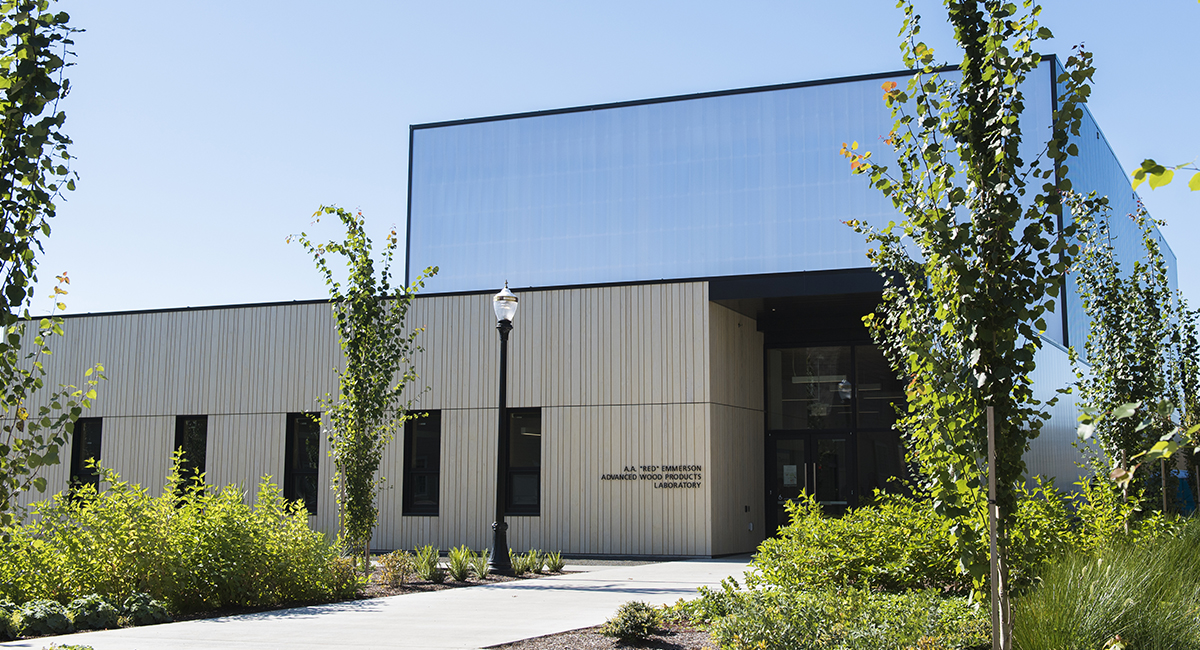 The new Oregon Forest Science Complex features 20 classrooms, computer rooms and laboratories, along with 15,000 square-feet of structural testing space.
View All Facilities >
The Oregon State College of Forestry manages 15,000 acres of research forests across the state. These forests are living laboratories where students, faculty, and staff learn, study, and work. Additional information can be learned from the OSU Research Forest FAQs.