College of Forestry Research
The College of Forestry's world-class students and faculty conduct ground-breaking research in 19 areas within the subjects of forestry, natural resources, tourism and wood science and engineering. Our research happens in labs and out there – on public and private lands across the state and in the College's own 15,000 acres of College Research Forests.
Research Partners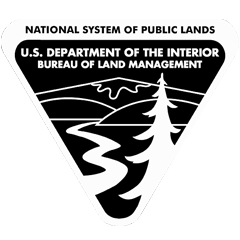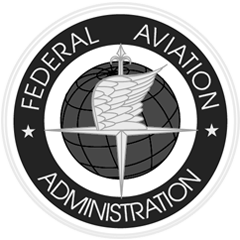 Research Facilities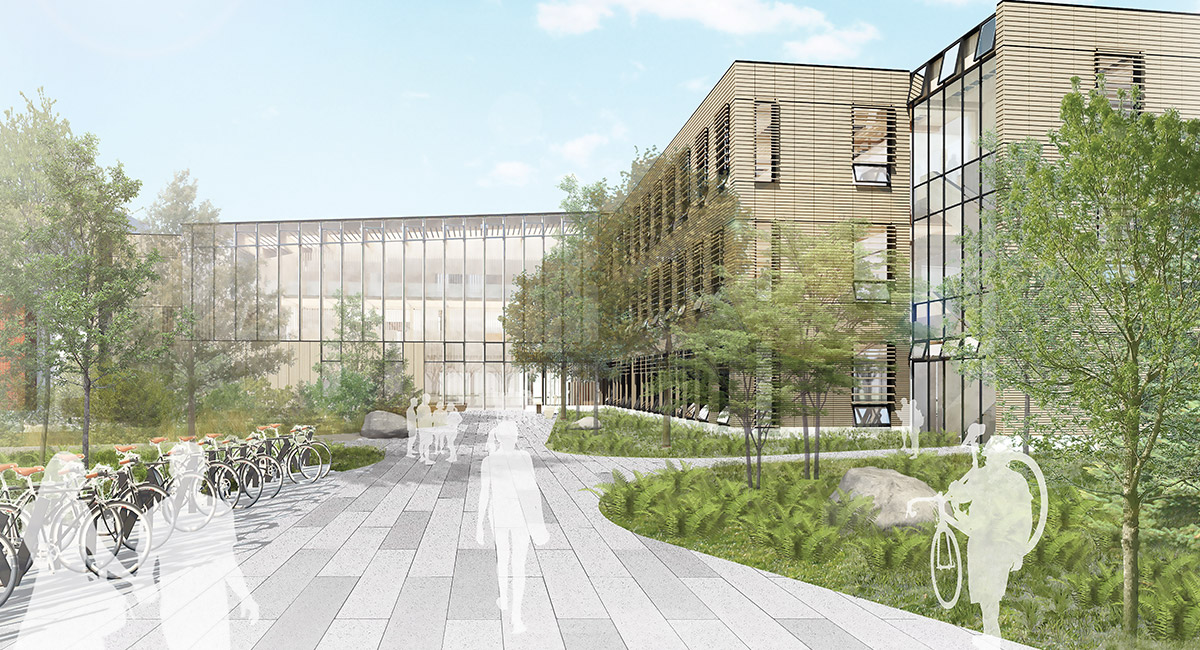 Richardson Hall is the current home of the College of Forestry, but the new Oregon Forest Science Complex, which is currently under construction, will feature state-of-the-art classroom and research space.
View All Facilities >