The tourism and outdoor recreation industries are among the largest in the world and continue to grow in Oregon and throughout the nation. As a tourism, recreation and adventure leadership (TRAL) graduate, you will be a leader, educator and entrepreneur in our most important natural spaces. You will be on the cutting edge of this exciting, ever-changing industry and go on to educate others about the natural world, lead life-changing adventure opportunities, and create brand new businesses based on the idea of sharing the outdoors with others.
BEYOND THE CLASSROOM
As a TRAL student, you are invited to engage in learning activities outside the classroom from the moment you step on campus. You can participate in research conducted by world-renowned faculty members related to the social, economic, educational, environmental and policy aspects of nature-based tourism, outdoor recreation and the human connection to nature. This research spans the globe and helps us learn how the outdoors contributes to overall human health and well-being.
You can also study abroad during your Oregon State career. Programs range from a few weeks to a year in destinations across six continents, with scholarships available to help offset costs.
Finally, required work experience will allow you to apply your knowledge and make important connections throughout the industry. Thanks to a comprehensive and flexible educational approach, you will leave Oregon State ready to make a difference and become a leader in your career of choice.
Prepare to meet the challenges of providing quality recreation opportunities while maintaining the ecological integrity of natural resources. Our advising guide makes it easy to choose your option.
 TRAL DEGREE OPTIONS:
"I had the opportunity to go out to research forests, timber companies, and wildlife refuges."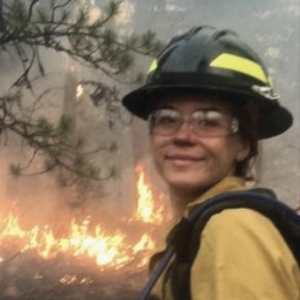 "OSU is very welcoming to all students"
"I came to college wanting to study abroad. I wouldn't have been able to afford it without a scholarship. I feel so lucky. I'm having a great college experience."
Previous
Next
There are a variety of options for you to fund your education. Over $550,000 in scholarships are available - and that's just from the College of Forestry. The College of Forestry is dedicated to making sure our degrees are affordable.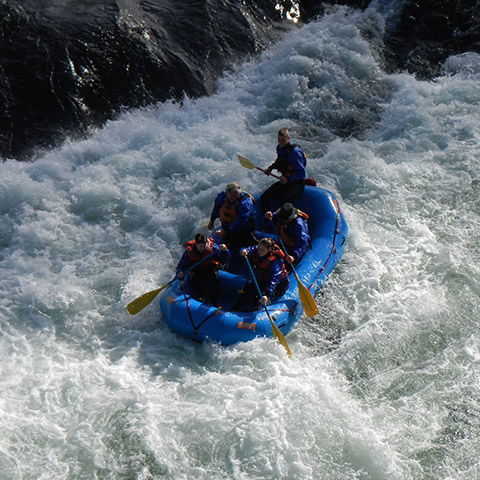 Possible Careers:
Outdoor Educator/Guide
Outdoor educators and guides teach the public about the outdoors and facilitate life-changing experiences in natural settings. They train and lead groups of participants in outdoor activities including hiking, rafting, climbing and cycling.
Salary range: $40,000-$65,000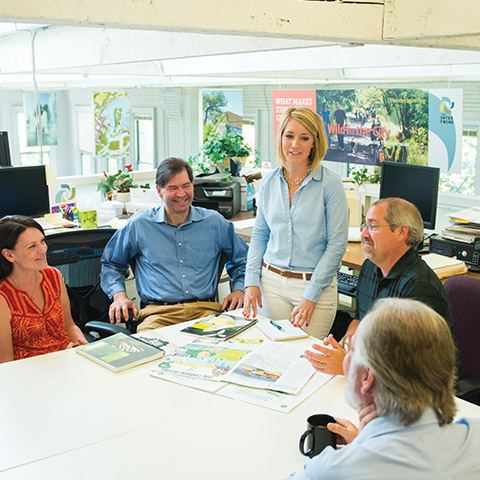 Possible Careers:
Tourism Marketer/Developer
Tourism marketers and developers communicate tourism opportunities to participants as well as with the public about tourism opportunities.
Salary range: $45,000-$85,000
Possible Careers:
Outdoor Recreation Business Owner/Manager
These entrepreneurs of outdoor recreation business could run guide services or sports and activity facilities in the growing outdoor recreation industry.
Salary range: $40,000-$85,000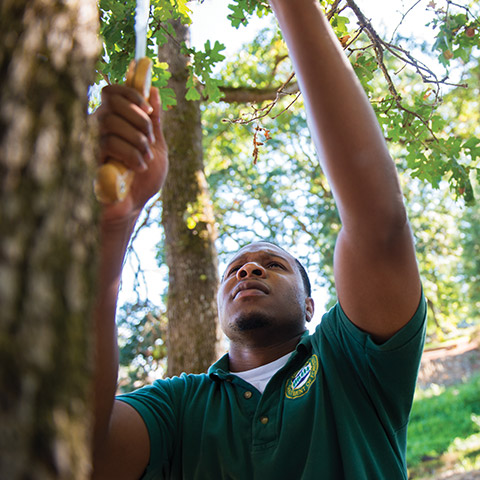 Possible Careers:
Land Manager
These entrepreneurs of outdoor recreation business could run guide services or sports and activity facilities in the growing outdoor recreation industry.
Salary range: $40,000-$85,000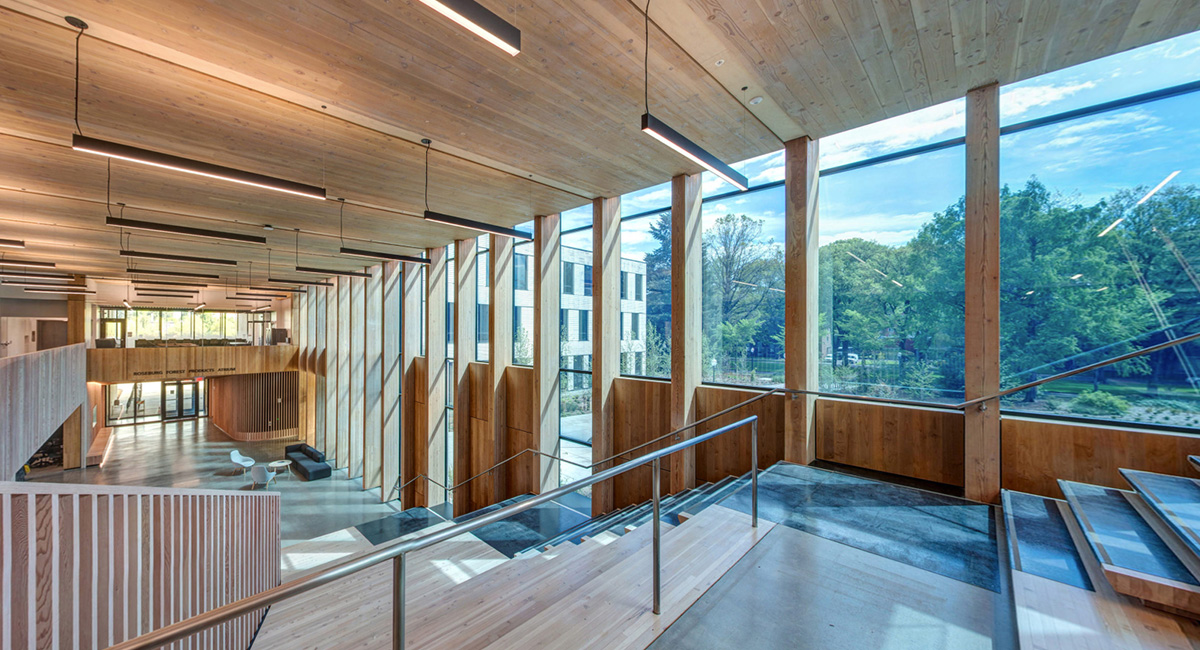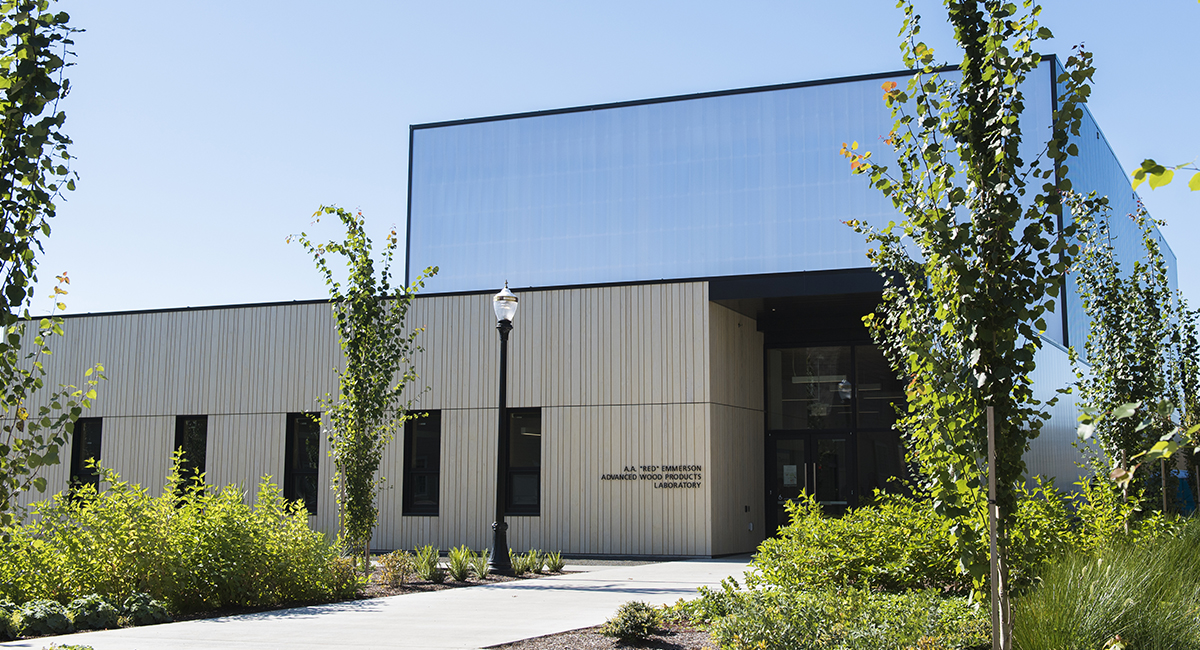 The OFSC features 20 classrooms, computer rooms and laboratories, including the FERN Student Center and the Peavy Arboretum, where faculty, students, and researchers can participate in active learning and discovery while utilizing state-of-the-art equipment.
Visit Full OFSC Site >
TRAL students love to get out there and get their hands dirty. Pretty much every student takes part in some form of learning outside the classroom. There are many opportunities to get involved and gain experience.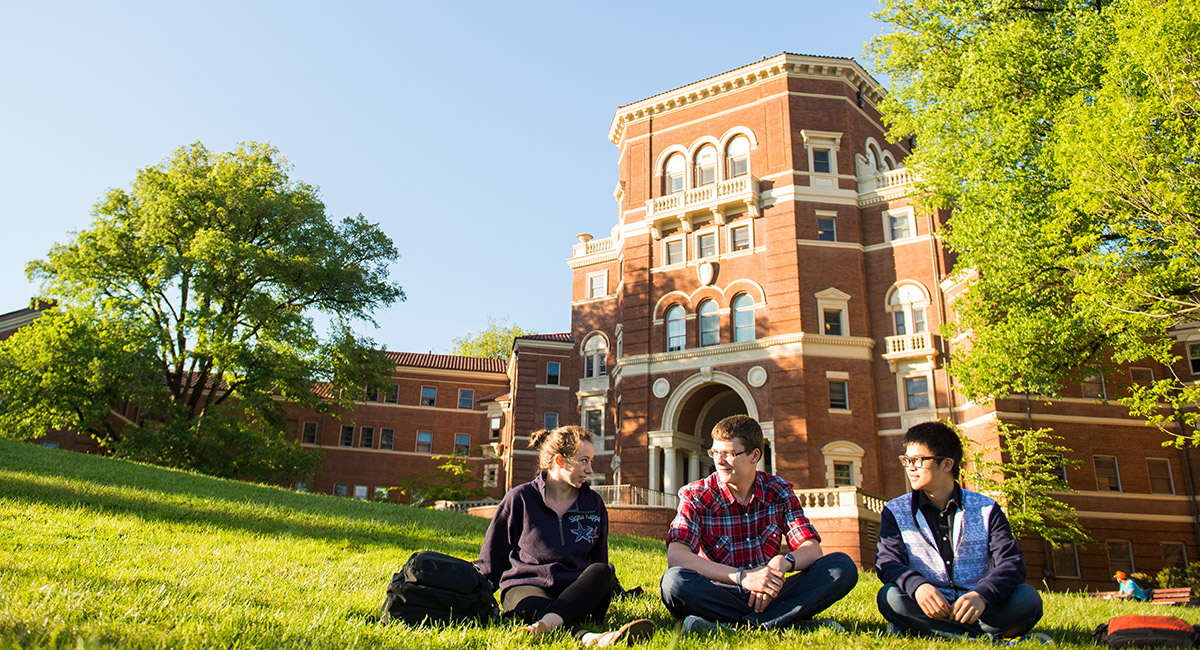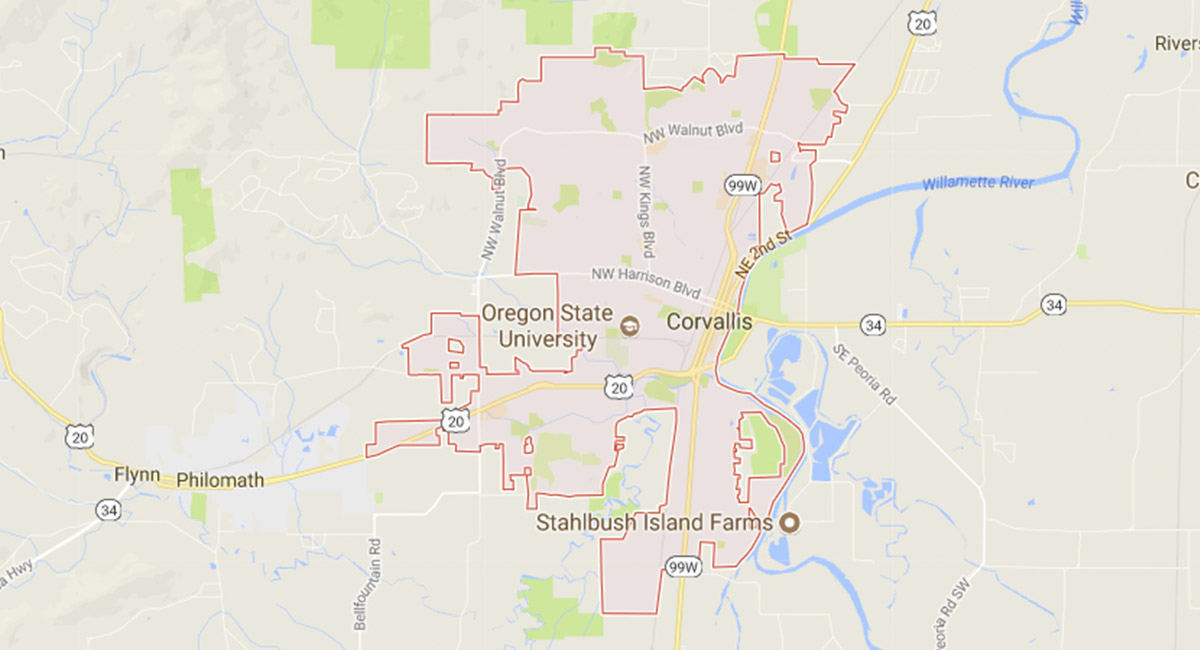 Oregon State University is located in Corvallis, one of the top-ranked college towns in the country. A one-hour drive from the Pacific Ocean, and a two-hour drive from the Cascades and high desert, it is an ideal place to live and work.
Visit Corvallis >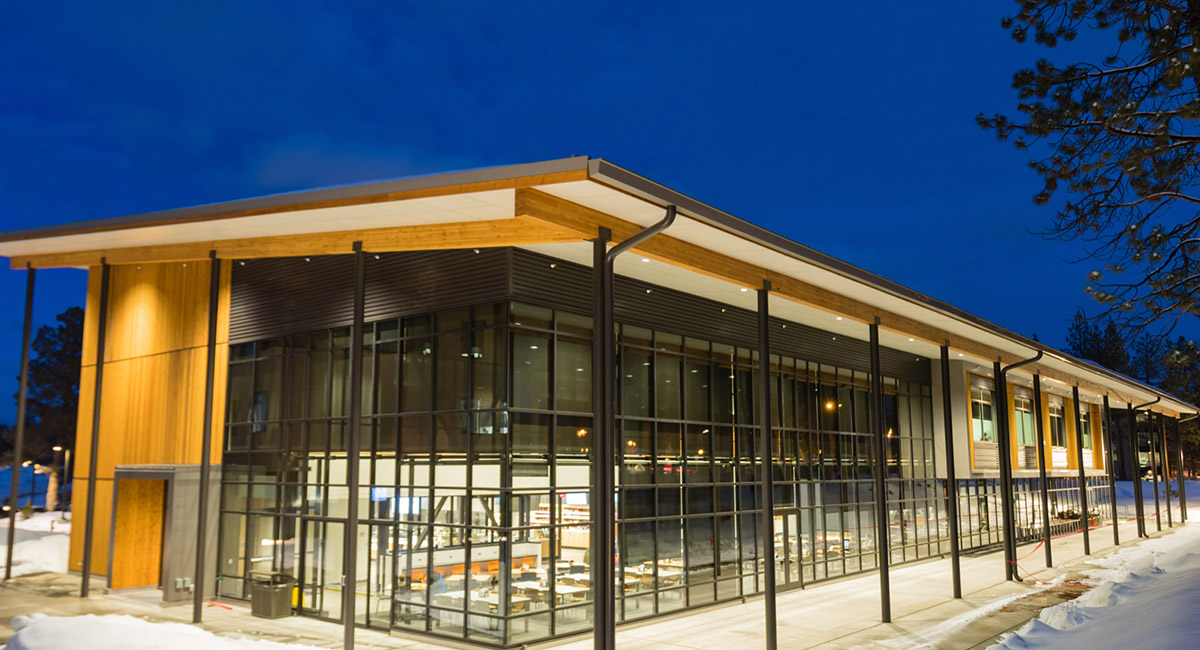 OSU-Cascades, which opened in fall 2016, is located in Bend, and is surrounded by thousands of acres of public lands that serve as a natural laboratory. The campus is fewer than two miles from downtown and near trails, recreation, entertainment, athletic and medical facilities.
Visit Bend >