People's lives have always been intertwined with nature, and our research on healthy people and communities will help ensure they will be for generations to come. Likewise, local economies - especially in our home state of Oregon - depend on forests to provide renewable products to markets nearby and around the globe.
Our collaborative research explores the ways that lives can be improved by actively utilizing forest ecosystems to provide forest products and other benefits from our public and private lands.
We also explore how conservation collaboratives can work effectively, how community forests can improve rural livelihoods and access to natural resources, and how recreation activities can enhance local economies while mitigating their impacts on forest lands.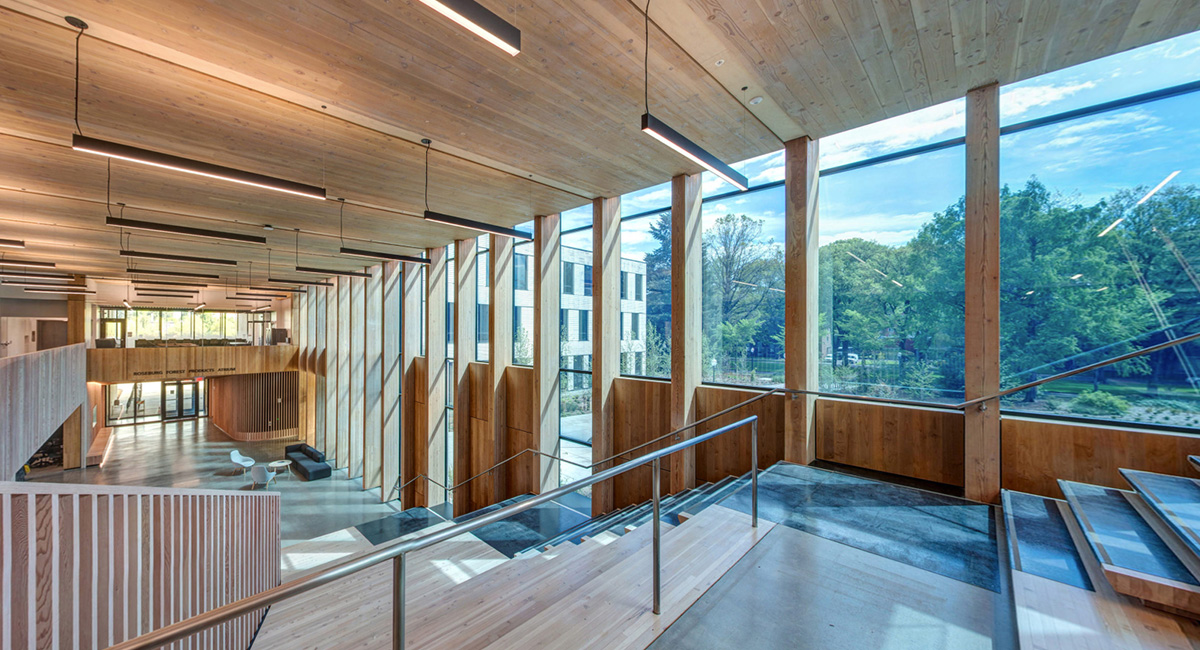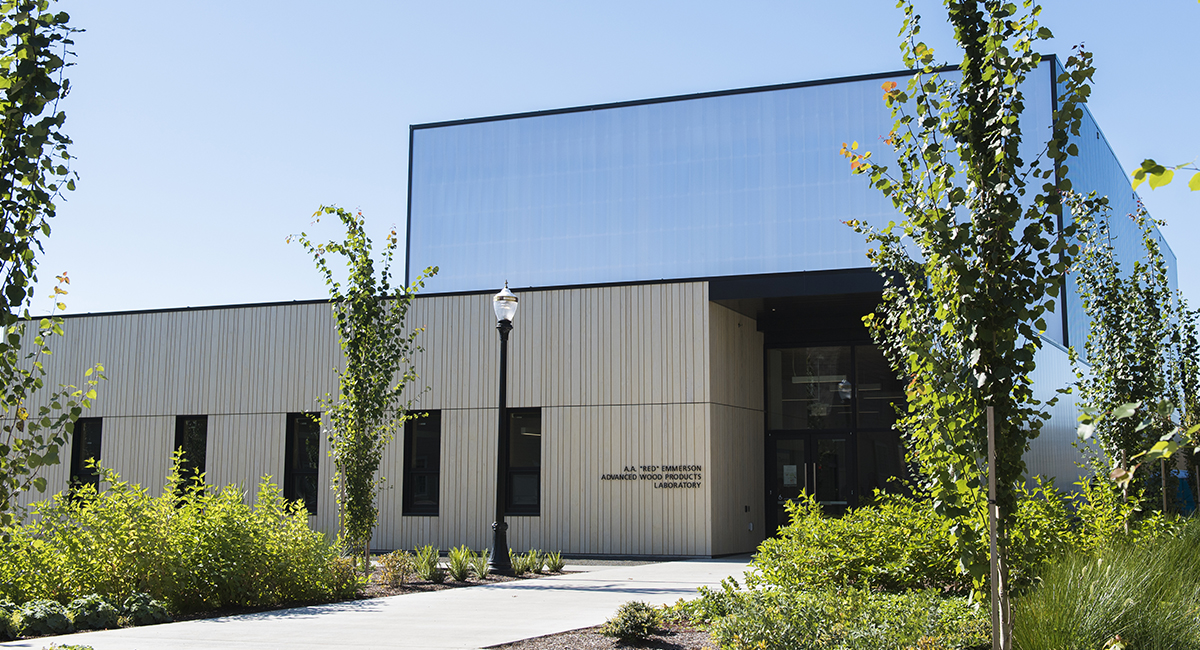 The new Oregon Forest Science Complex features 20 classrooms, computer rooms and laboratories, along with 15,000 square-feet of structural testing space.
View All Facilities >