Starker Lectures
The 2019 Starker Lecture Series will focus on tribal forestry. Aspects of tribal forestry are unique, but others look similar to private and public land management throughout our state and nation. Topics include indigenous forest and subsistence practices, the history and future of tribal forestry in Oregon, and how first foods drive forest management. The series culminates with a field trip to the Siletz Indian Reservation where participants will receive a first-hand look at active forest management for a variety of cultural and economic benefits.
The Starker Lectures Series is sponsored by the Starker Family in honor of TJ and Bruce Starker, the Oregon Forest Resources Institute and the Oregon State University College of Forestry.
This year's lecture series is also co-sponsored by We Are All Treaty People, who say, "As a land grant institution committed to teaching, research, outreach and engagement, Oregon State promotes economic, social, cultural and environmental progress for the people of Oregon, the nation and the world. However, OSU's past is complicated, as its campus was built on land ceded by treaties signed between Indigenous nations and the U.S. government. The relationship between land, peoples and recognition needs to be continuously reaffirmed. As the 'supreme law of the land,' treaties define not only who and what we are as a nation but also who we are legally and morally. Upon the 150-year anniversary of Oregon State University and its Land Grant mission to serve the peoples of Oregon, we should consider the next 150 years. In what ways might OSU seek to fulfill its Land Grant mission by advancing greater and deeper relationship and understandings with Native nations throughout Oregon and the Pacific Northwest. Throughout 2018 and 2019, in honor of developing a deeper understanding of our shared treaty responsibilities, Oregon State University will host a series of speakers and topics related to indigenous issues. We are all treaty people is a reminder to all of us, both Native and non-Native, that by learning about our colonial past we can renew our relationships with each other and move toward meaningful reconciliation."
Film: Teachings of the Tree People: The Work of Bruce Miller
Thursday, January 24, 7-8:30 p.m.
"The trees were our first teachers." Nationally acclaimed artist and Skokomish tribal leader, Gerald Bruce Miller (subiyay) interpreted the sacred teachings of the natural world to anyone who wanted to learn. This gentle and generous film is the parting gift of a great teacher, artist and orator.
History of Tribal Forestry in Oregon: Reservation-Termination-Restoration-Transformation
Wednesday, February 13, 3:30-5 p.m.
La Sells Stewart Center, C&E Hall
Don Motanic, Technical Specialist, Intertribal Timber Council
This presentation will provide background on how the reservations and tribal forest programs in Oregon were established, some terminated/restored and transformed through the Doctrine of Discovery, Lewis and Clark Expedition,  the Oregon Trail, 1840-1880 Railroad Land Grants, 1850 Donation Land Act, then the various federal laws restoring and transforming reservations and tribal forestry today and for the future. (Read more...)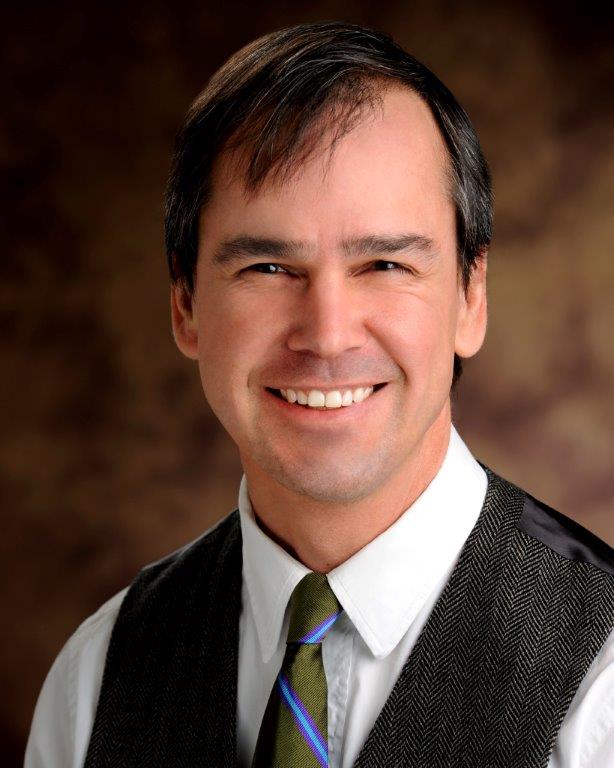 First Foods Management Approach of the Confederated Tribes of the Umatilla Indian Reservation
Wednesday, March 6, 3:30-5 p.m.
La Sells Stewart Center, C&E Hall
Eric Quaempts , Director for the Confederated Tribes of the Umatilla Indian Reservation's (CTUIR) Department of Natural Resources (DNR)
Historically, western management approaches have often struggled to make clear and direct links between natural resource management goals and people. The Confederated Tribes of the Umatilla Indian Reservation's (CTUIR) Department of Natural Resources (DNR) has organized its functions and responsibilities through a focus on traditionally gathered foods identified by the CTUIR community as "First Foods," including water, fish, big game, roots, and berries. (Read more...)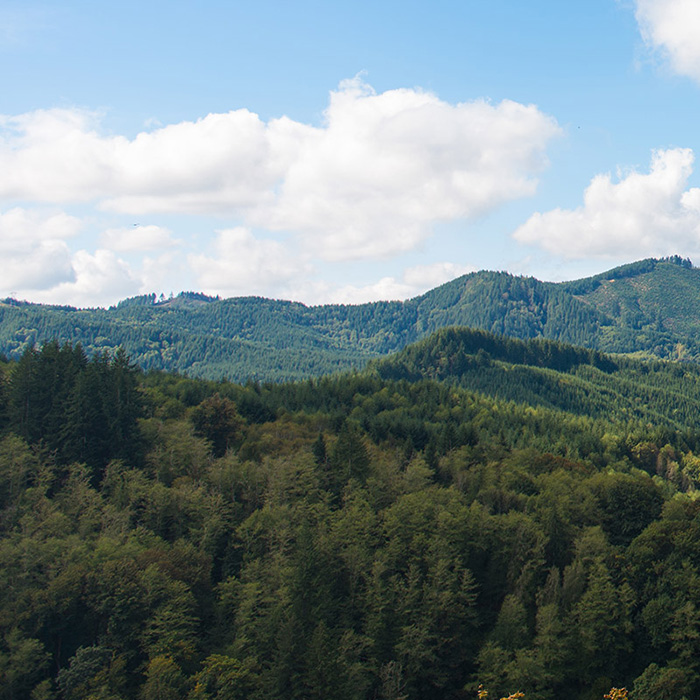 Coquille Tribal Forestry; Seeing the Forest through a Cultural Lens
Wednesday, April 10, 3:30-5 p.m.
La Sells Stewart Center, C&E Hall
Donald B Ivy, Tribal Council Chief, Coquille Indian Tribe and Darin Jarnaghan  
Coquille Tribal Forest Lands total 9,000 acres; located in two counties, on 20 discrete parcels, and within three south coast river basins. Beyond commercial timber production and general forest health, forest management seeks to understand and optimize the traditional cultural values of the Coquille People; and to "see" the forest as the grocery store, hardware store, pharmacy, and church that supports and enhances those traditions.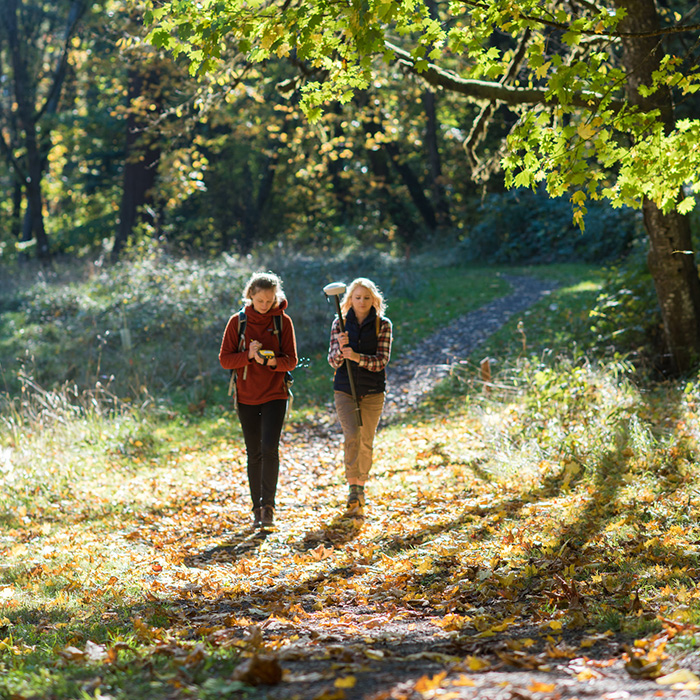 Capstone Field Trip
Thursday, May 30, 8 a.m.-5 p.m.
Siletz Tribal Community & Cultural Center
More information to come. Register here.
The Starker Lecture Series takes inspiration from the Starker Family's history of leadership in supporting sound forestry and vibrant communities through scientifically grounded education and positive, sustained action. The Starkers' long-time recognition of the value of closely observing and learning from actions and outcomes "in the woods" also inspires an integration of technichal knowledge with practical, on-the-ground experience. An emphasis on issues and opportunities in the active management of forest resources, through lectures, in depth discussions, and field based events, will further honor the unique and exceptional example provided by the Starker Family.
All lectures are free and open to the public. The lectures will also be available via streaming video from this web site. A reception will be held immediately following the lectures. A capstone field event will be held after the lecture series is complete to deepen the practical understanding and discussion of the lecture topics.