We regularly work with partners to develop new products made from our natural resources. Our work includes studying innovative products, like cross-laminated timber, to advance mass timber and structural wood products building solutions. 
Our work with collaborative partners aims to increase the value of Oregon's natural resources and enhance the overall value added in products manufactured in Oregon's communities. As a result, our research includes the study of healthy buildings and building materials, certification systems, management science, manufacturing, and wood engineering and design.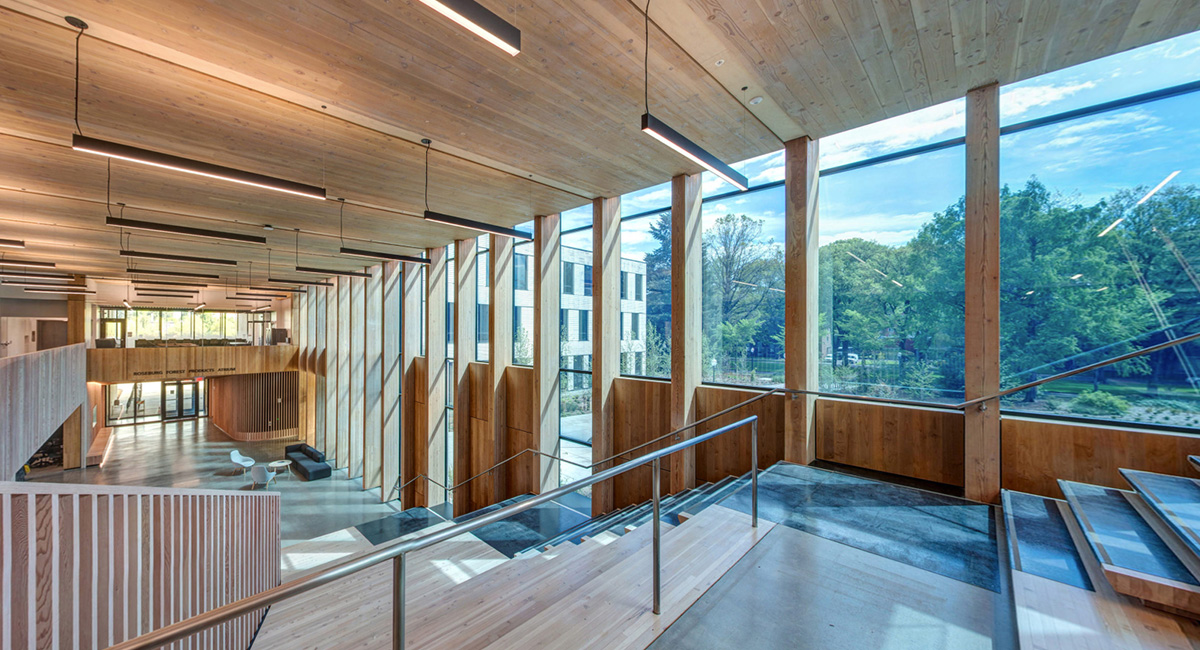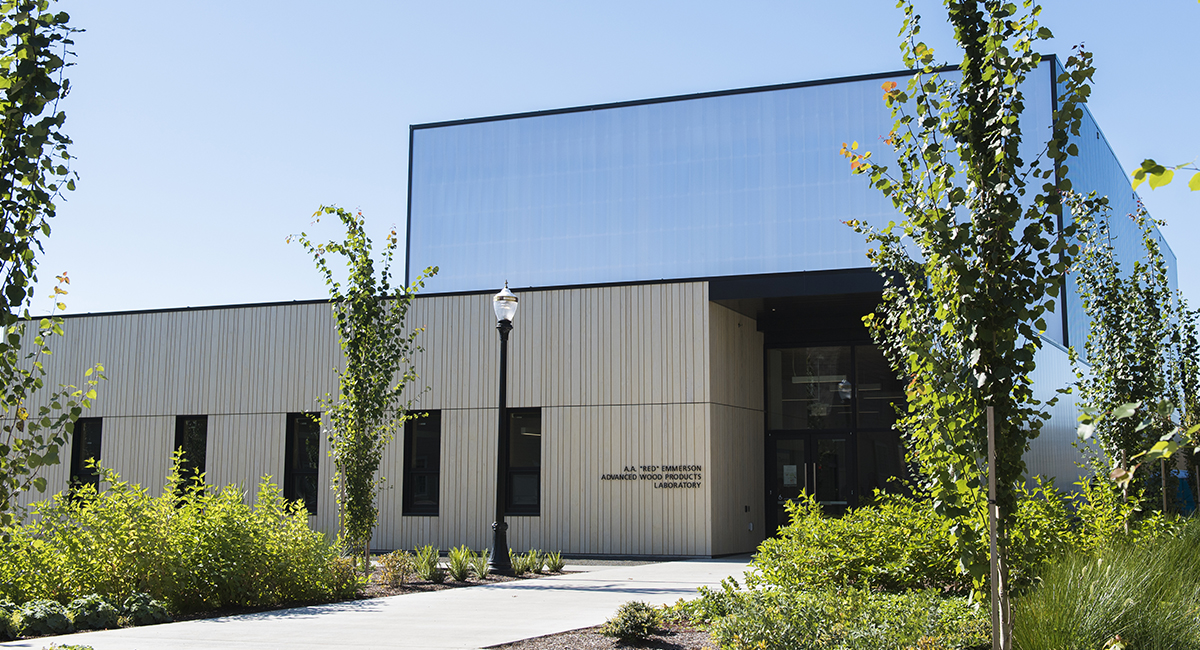 The new Oregon Forest Science Complex features 20 classrooms, computer rooms and laboratories, along with 15,000 square-feet of structural testing space.
View All Facilities >