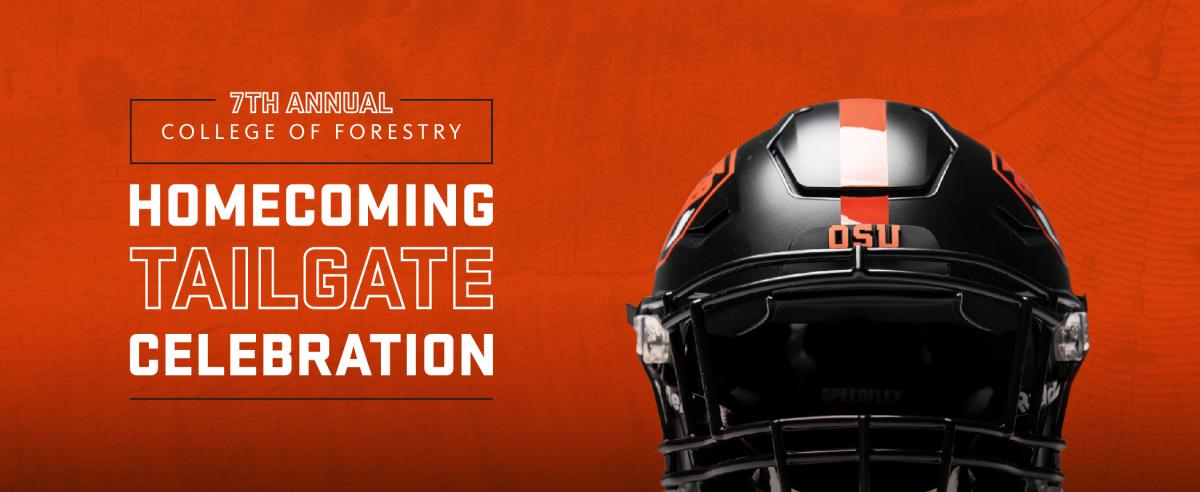 The College of Forestry welcomes you for food, beer, wine and conversation before heading over to the stadium to support the Beavs as they take on Utah.
October 12, 2019
3:00-5:00pm
New Location! A.A. "Red" Emmerson Lab
3205 SW Washington Way
FREE GAME DAY PARKING!*
Join us in our new location at the A.A. "Red" Emmerson Lab parking lot. We have reserved a number of parking spaces next to the tailgate. After the tailgate, you can ride the game day shuttle to Reser Stadium. Parking will be offered on a first come, first serve basis, please fill out the RSVP form to reserve your spot.